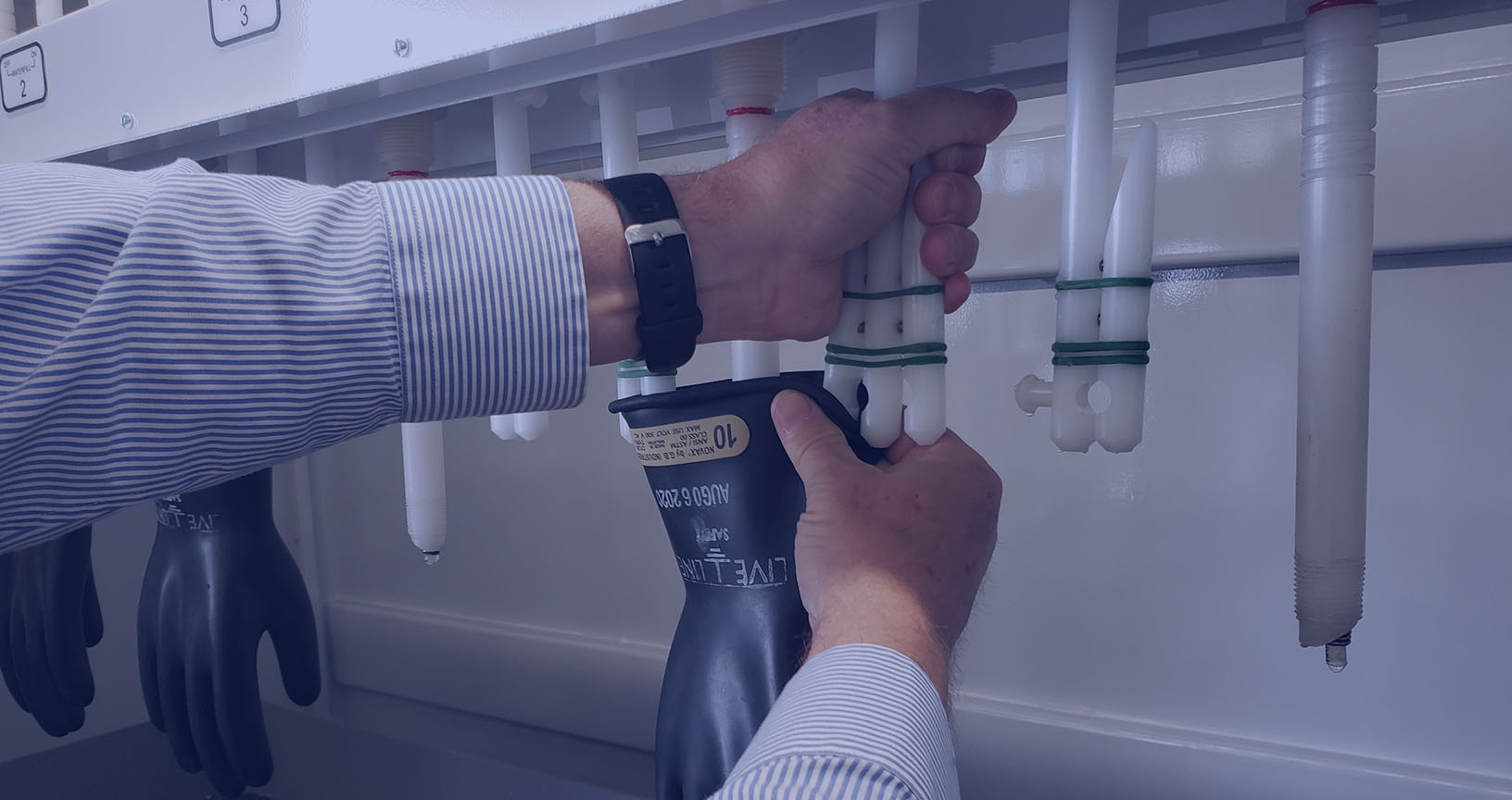 Rubber Glove Testing
Gulf Coast Calibration is a trusted name in electrical high voltage testing,
serving the Texas Gulf Coast region with our rubber goods testing laboratory.
We have one of the quickest turnarounds of rubber goods testing which,
in most cases, is ten days.
learn more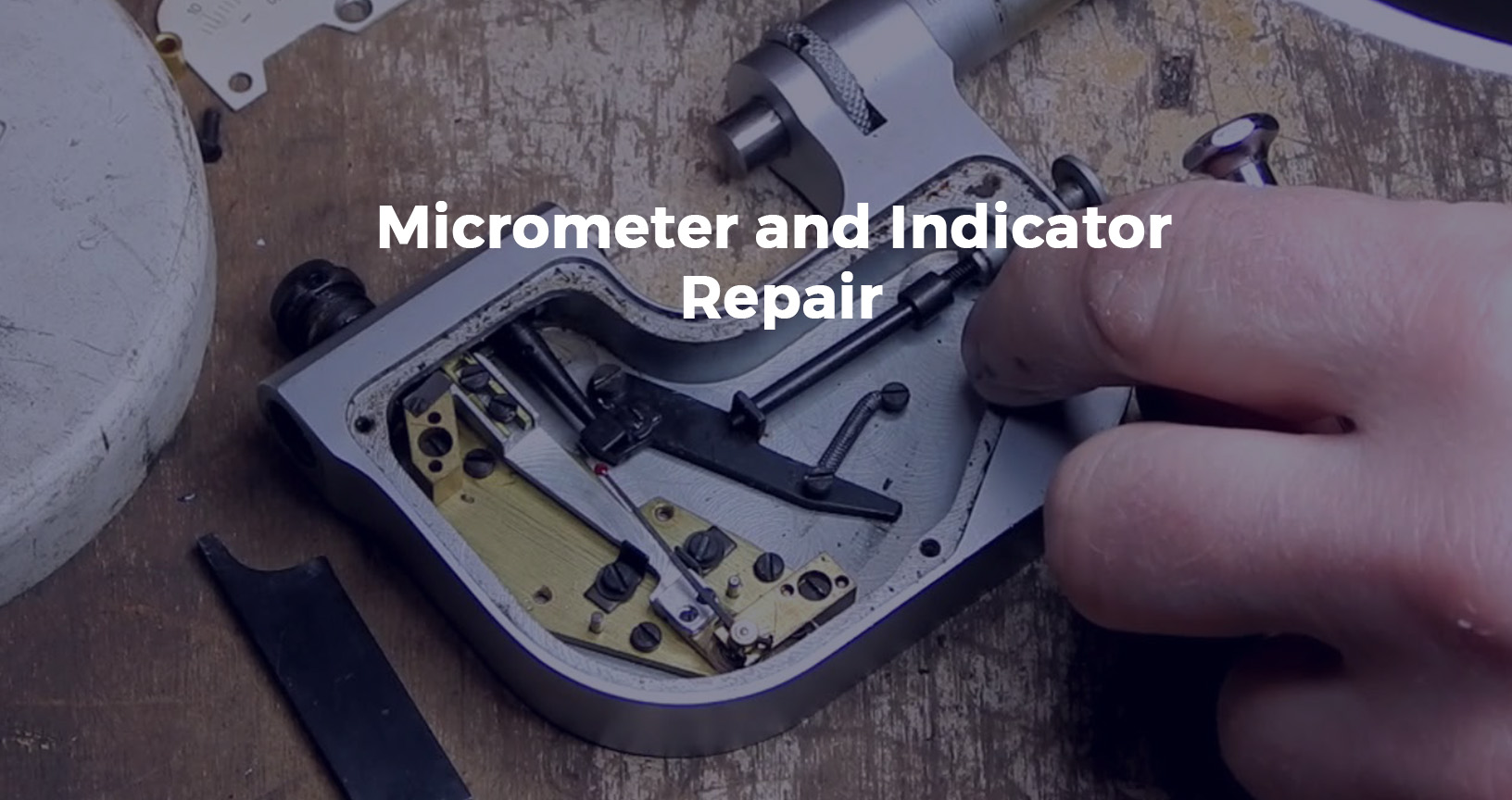 (Lab & Onsite Services)
With our A2LA accreditation, we are able to repair and calibrate
Quality service since 1981.
a broad range of micrometers and indicators
learn more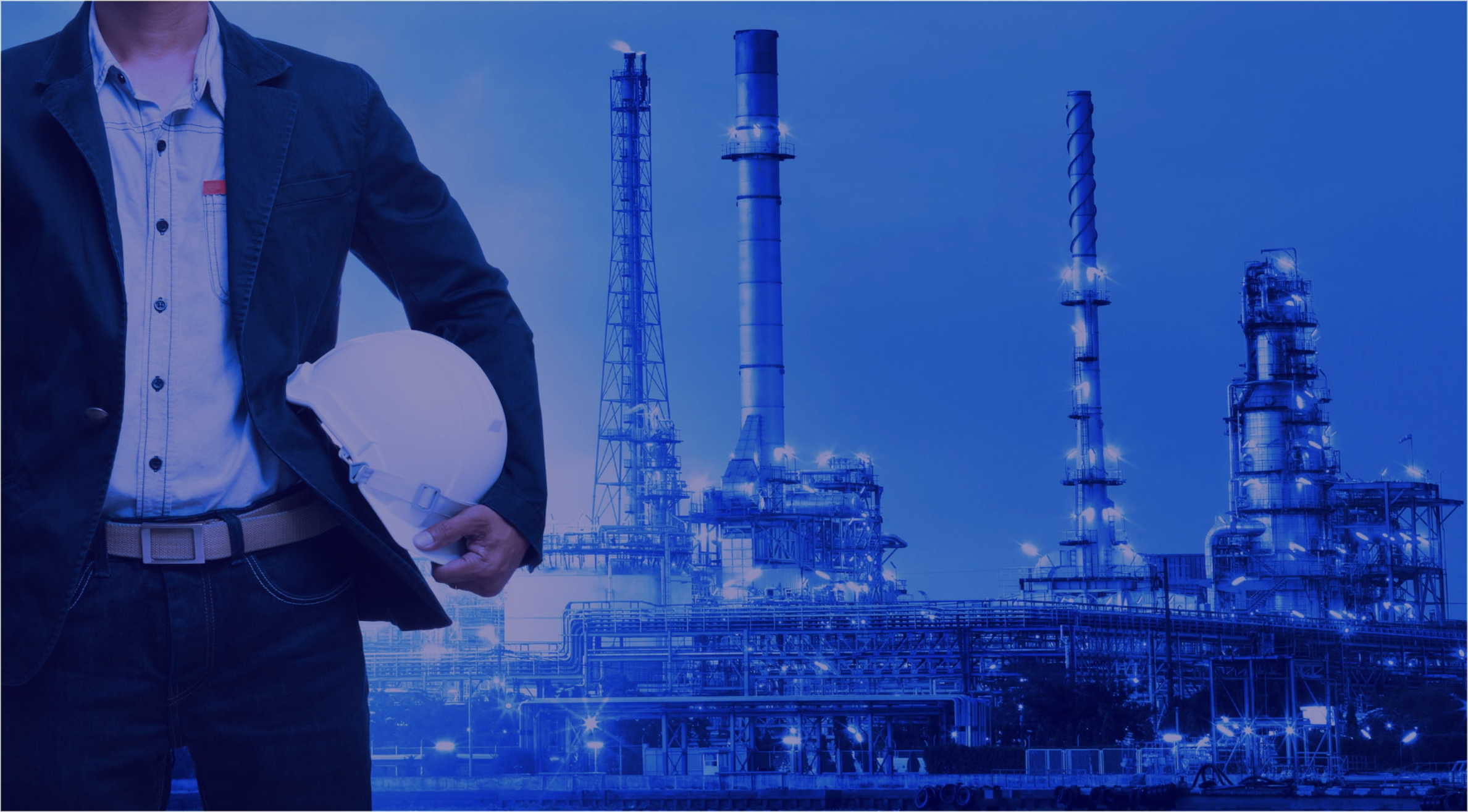 ONSITE CALIBRATION
FOR YOUR DAILY NEED
All on-site calibration services are covered by our ISO/IEC 17025 accreditation
are managed through our fixed facilities.
Our onsite mobile instrument calibration and metrology laboratories
Learn More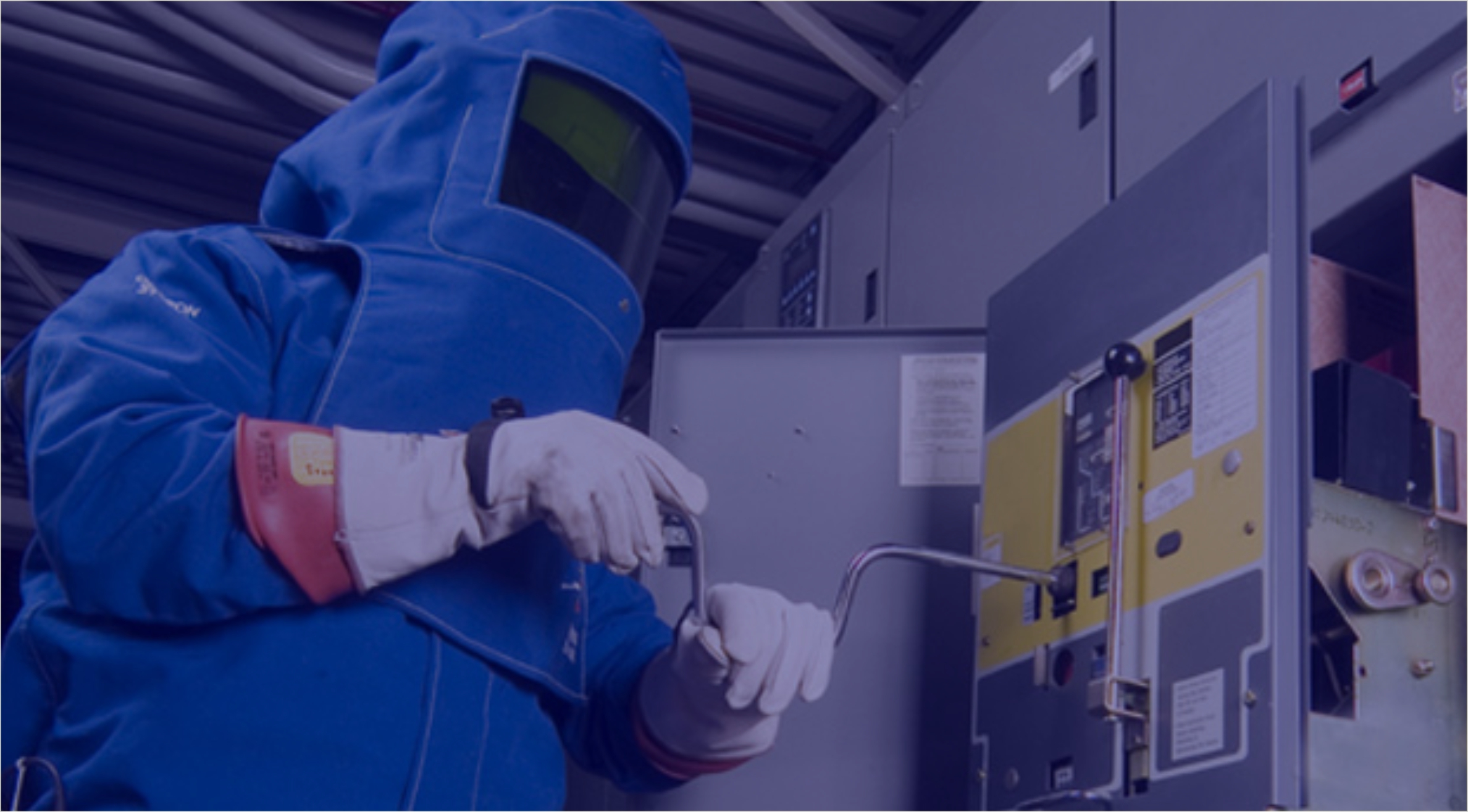 LEADER IN HIGH VOLTAGE
PPE TESTING
Your trusted supplier for all electrical safety equipment needs, cleaning,
keep your team safe and in compliance.
and electrical testing services. Our dielectric testing laboratory can help
learn more
We Offer Different Services
Get
20% off
your first calibration or testing service with us!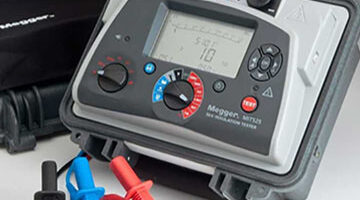 GulfCoast Calibration ensure that your electrical tools always perform according to expected specifications and standards.
GulfCoast Calibration has the capabilities to calibrate all of your Pressure and Vacuum needs in our environmentally controlled lab.
Gulf Coast Calibration builds and certifies custom grounding cables testing/grounding clusters and bypass jumper cables for utilities & contractors, tested to ASTM and OSHA standards.
Get 20% off calibration and testing on items purchased from our partners!
LOOKING FOR AN ADEQUATE SOLUTION FOR YOUR COMPANY?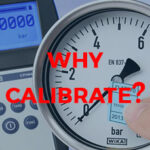 Calibration
What is Calibration? Calibration refers to the process of standardizing or adapting measurement equipment in order to obtain more accurate results.
Read More »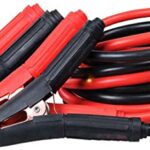 Grounding Cable Testing
Insulated Shorting Cables GENERAL There are 2 types of cables used in the electrical industry: grounding cables and insulated jumper cables. 
Read More »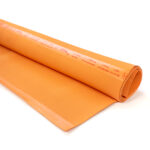 Rubber Glove Testing
This type of blanket, manufactured under ASTM D1048 Standard Specification for Rubber Insulating Blankets, and later tested under ASTM F479 Standard Specification for In-Service Care of Insulating Blankets, is designed to isolate you from any live line or circuit part.
Read More »
We provide innovative

product solutions

 for sustainable progress. Our professional team works to increase productivity and cost effectiveness on the market.