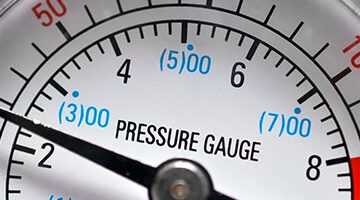 GulfCoast Calibration has the capabilities to calibrate all of your Pressure and Vacuum needs in our environmentally controlled lab.
All calibrations performed include As Found and As Left Data and are traceable to NIST, The National Institute of Standard and Technology and are performed in accordance to documented and controlled procedures.
You can also be set up on our web based interface, CAMS, which gives you access to electronic copies of Calibration Certificates, current asset status, asset history and due date reports for your equipment.
Barometers

Pressure Calibrators

Pressure Gages

Pressure Transducers

Pressure Transmitters

Deadweight Testers

Sound Level Meters

Strain Gauge Simulators

Stop Watches

Stroboscopes
Switchboard Meters

Tachometers

Vacuum Gauges, Transducers & Transmitters

Pressure Calibrators-Hydraulic & Pneumatic

Torque Screwdrivers

Torque Wrenches
OTHER EQUIPMENTS:
We offer various other services such as:
Gas Flowmeters
Moisture Analyzers
PH Meters
Rotameters
Gas Chromatograph Repairs
Gravitometers
Ultrasonic Meters
Oxygen Analyzers
Density Meters
Chart Recorders