The short answer is almost anything. We can handle most electronic devices, most temperature and pressure devices, and many physical measurement devices.
Below are the equipment that we calibrate:
Gulf Coast Calibration is a one-stop-shop for all your calibration and testing needs.
For more information, please contact us at (713-944-3139) or use our contact form.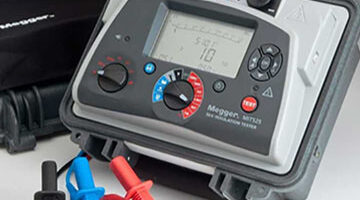 GulfCoast Calibration ensure that your electrical tools always perform according to expected specifications and standards.
GulfCoast Calibration has the capabilities to calibrate all of your Pressure and Vacuum needs in our environmentally controlled lab.